The Latest Stories and Podcasts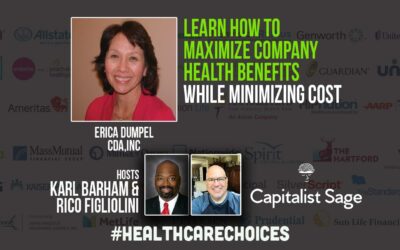 Health Insurance, for small business owners as well as...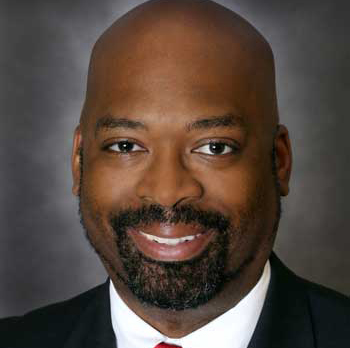 Karl Barham
Co-Host & President at Transworld Business Advisors of Atlanta Peachtree
I am an aspiring dream maker. Whether your dream is to sell, buy, or start a new business, I am here to give you professional help through every step. I specialize in divestiture or acquisition of businesses and franchise consulting. My dream is to help your dreams come true.
Rico Figliolini
CO-Host, Creative Director and Publisher, Mighty Rockets
I'm currently a creative director, publisher, social media strategist and podcast producer/host. Recently, I've taken on product video production and brand management. Over the years I've been a hands-on graphic designer, business development manager, and consultant. When I'm not talking shop, I'm doing the work. Stay safe out there. 
Live Stream Video Podcasts
Subscribe to Our Podcasts Here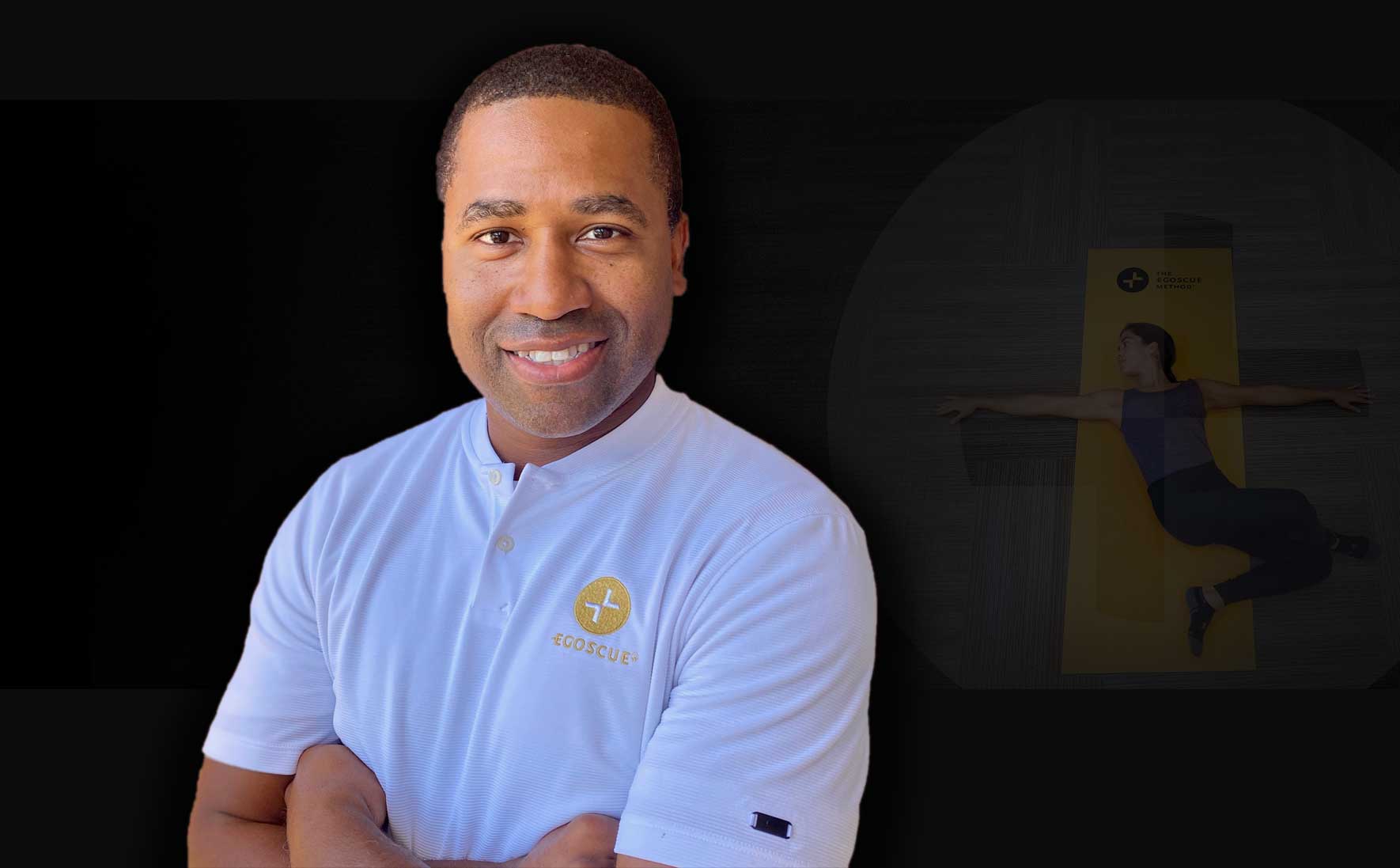 Sage Advice
Our slogan is connect and correct. If we can't connect with you, then how in the world are we going to be able to help you? It's not about us at all. It's all about the person in front of us. Once we do that, we're able to help correct whatever issues that they do have going on with their bodies.

Calvin Murray
Owner, Egoscue of Atlanta
Get The Capitalist Sage
Directly into your inbox every week.